Your product deserves a great story
You don't need more wasteful random acts of marketing. You need a great product story.
Fulcrum Group helps you tell that story so you can break through and drive demand.
We specialize in product marketing services delivered to meet the unique needs of growth-stage B2B tech companies.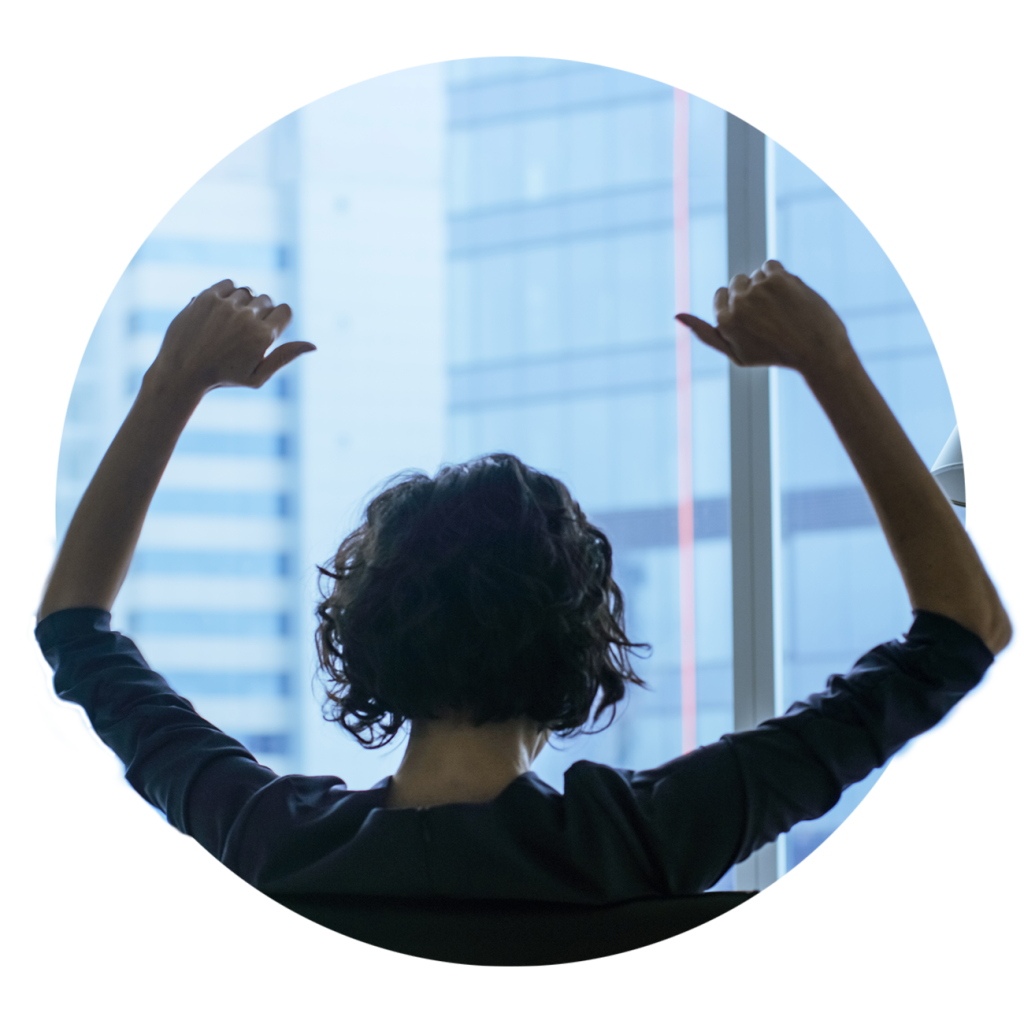 Our product marketing services bridge the gap between the innovative products you create and the audience your want to reach.
Fulcrum Group is trusted by fast-growing, B2B tech companies, from cybersecurity, DevOps, cloud computing, marketing platforms, big data and analytics, and more. If it is B2B tech, we get it!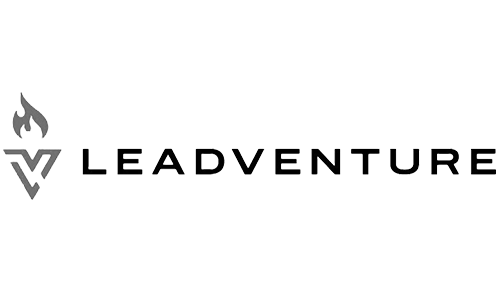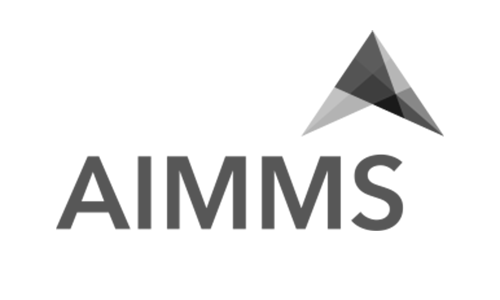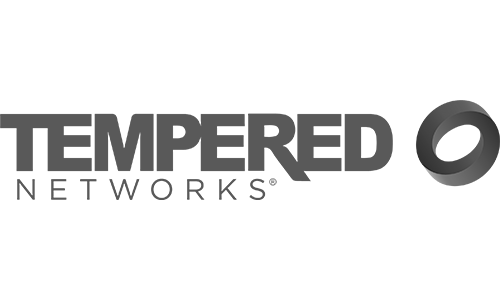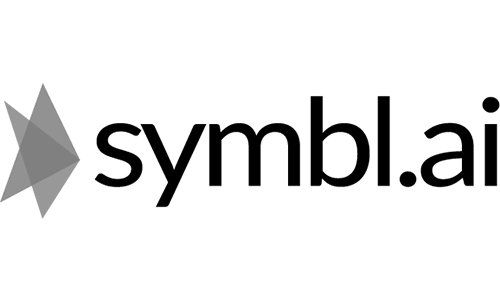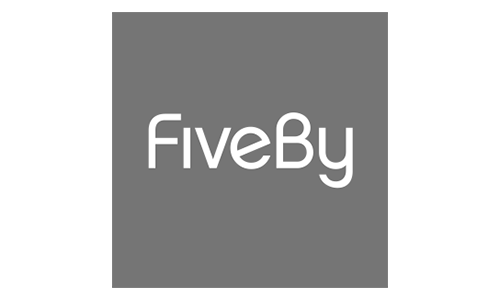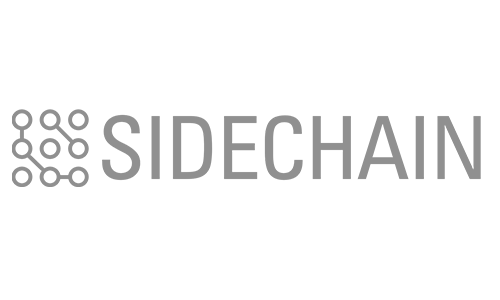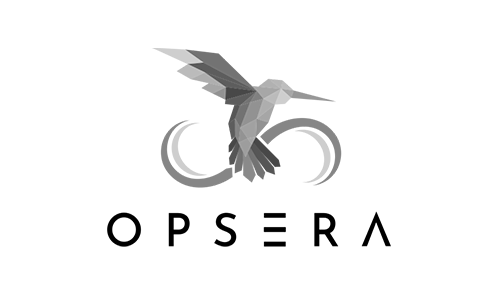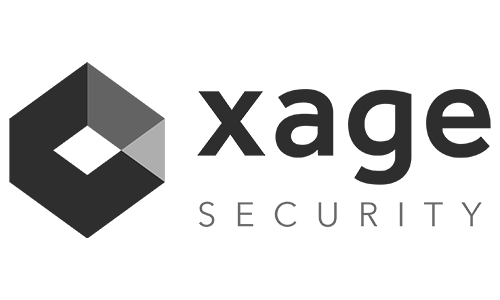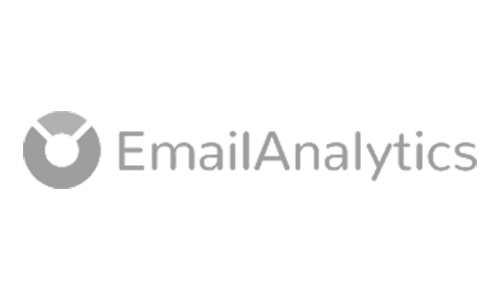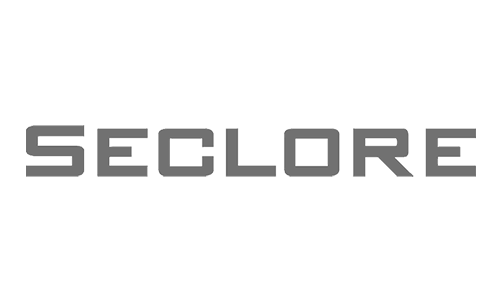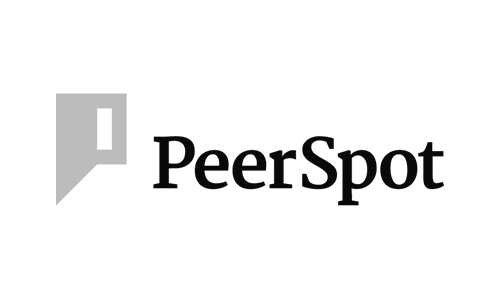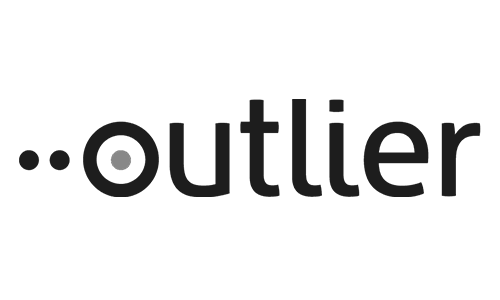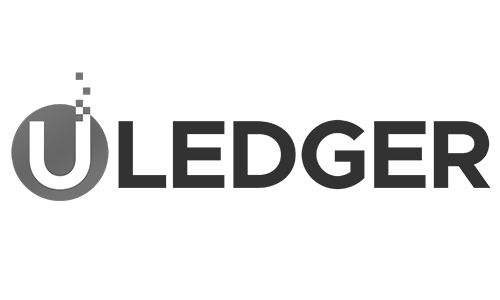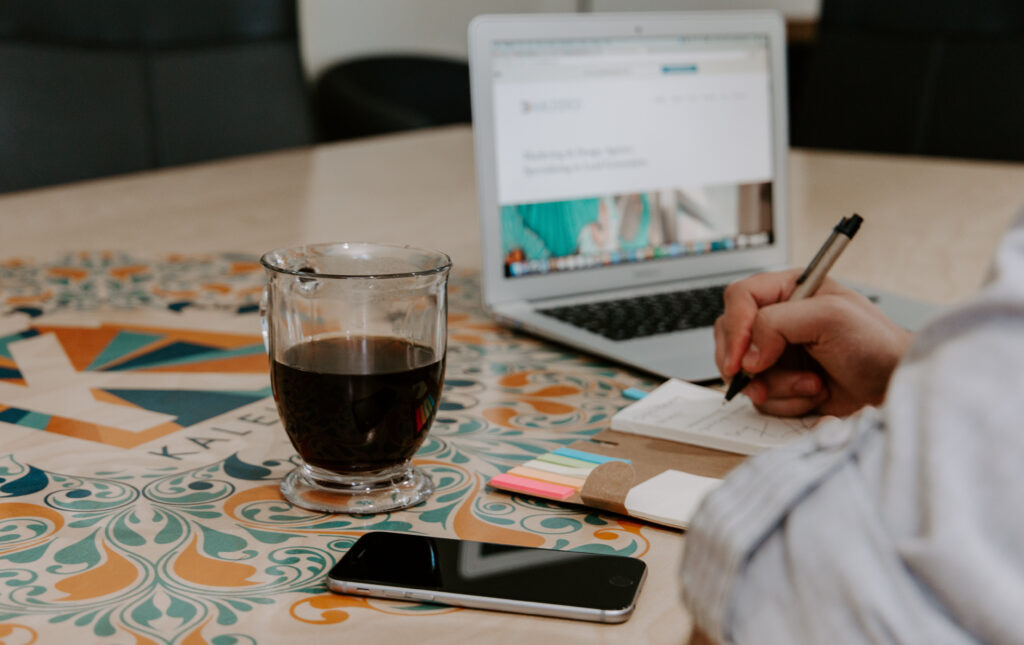 Learn a four-step process to help you craft an impactful product story.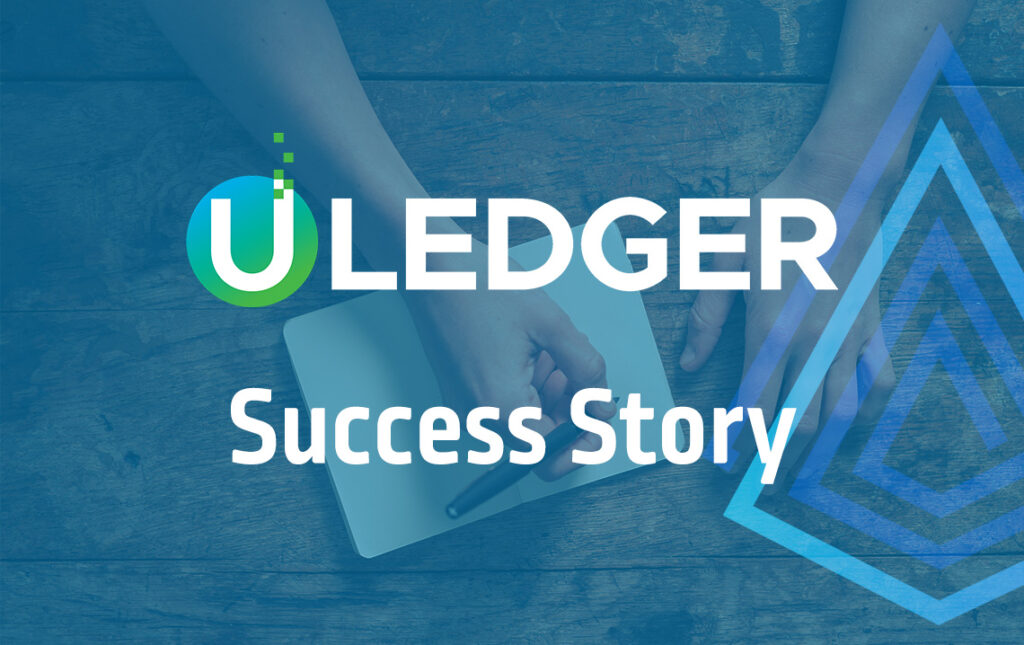 Pioneering blockchain platform company turns to Fulcrum to successfully bring milestone release to market.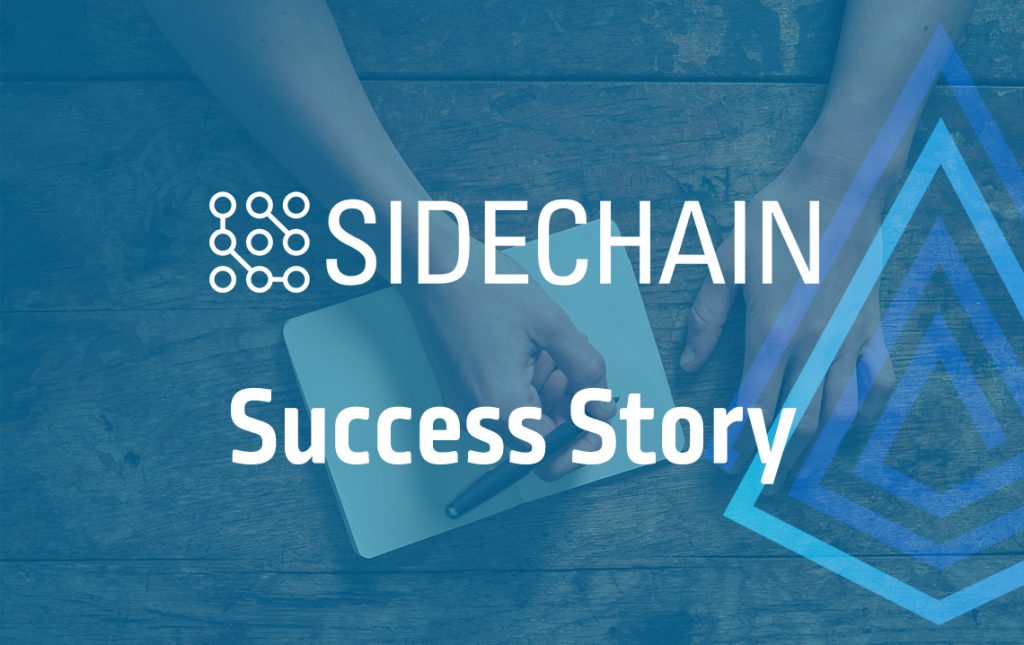 Managed security provider stopped random acts of marketing by working with Fulcrum Group to clarify