We love that our clients consider Fulcrum Group a trusted advisor. 
Learn more from the innovative, fast-growing B2B tech companies we've help tell great product stories and breakthrough.
Trusted by fast-growing B2B tech companies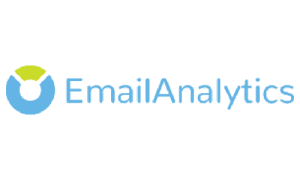 "Fulcrum Group helped us think deeply about so many aspects of our business. We now have a crystal-clear understanding of our target audience, our unique value proposition, how we differentiate from our competition, and how to effectively message those benefits to our target audience."
Jayson Demers
Founder and CEO
Schedule a no-obligation 30-minute discovery call with a Fulcrum product marketing expert.