Resonate and break through
Fulcrum offers marketing and product leaders quick access to product marketing expertise when it's needed most: right now! 
We specialize in product messaging development, go-to-market strategy, and sales enablement designed to meet the unique needs of growth-stage B2B tech companies.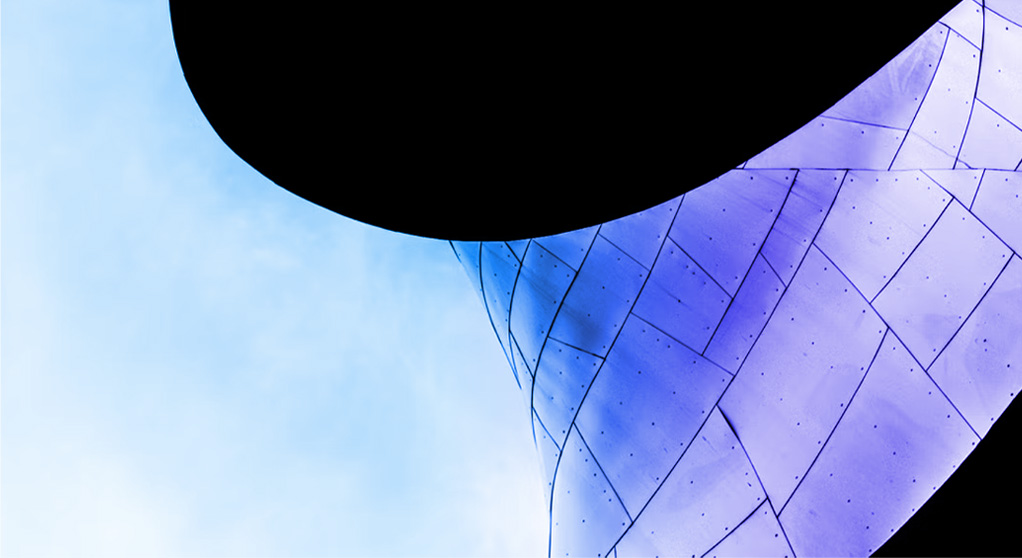 Product marketing and strategy services
Your product is more than just a collection of features and functionality. Successfully bringing your product to life depends on telling a great story to the marketplace.
The right product story differentiates and rises above the noise to capture your audience's attention. It is the difference between breaking through and failing to move the needle.
Our product marketing services use our storytelling superpowers to bridge the gap between the innovative products you create and the audience your want to reach. 

Tell a great product story. Turn your prospects into customers.
Positioning and Messaging
Product Narrative Design
Messaging Playbooks

Scale your product story. Activate your sellers.
Sales Battlecards
Sales and Partner Content 
Product Demos

Break through and drive demand. Differentiate.
Pricing and Packaging
Product Launches
Buyer's Journey Mapping

Get answers to hard questions fast. Uncover new insight.
Competitive Intelligence
Marketplace Research
Win/Loss Analysis

Add new marketing muscle quick. Get sh*t done now.
Short-term PMM Support
Content Marketing Support
Fractional CMO

Gain new perspectives. Catalyze impact and outcomes.
Marketing Strategy
Product Marketing Org Design
Bespoke Projects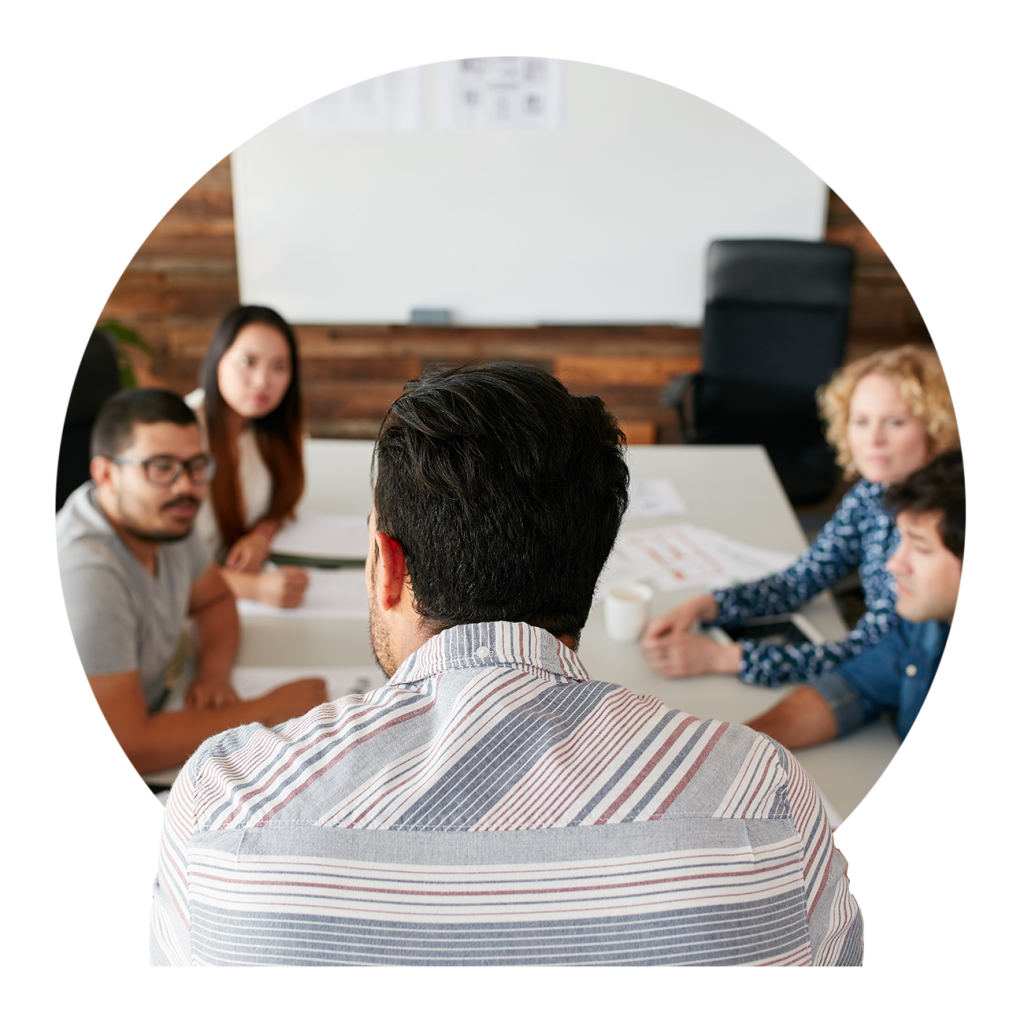 We are in the business of making it easy to engage and persuade your audience. 
Our engagements are highly collaborative and purpose-built to support your product growth goals, without costly random acts of marketing.
We stay true to our five guiding principles in everything we do.
Thanks to our beginner's mindset and outside perspective, you'll find us challenging assumptions. Our #1 job is to ask the right questions to catalyze breakthrough ideas and kindle creativity.
And we do this with a touch of humor and fun along the way. A little laughter can lead to "more eureka! moments and greater inspiration."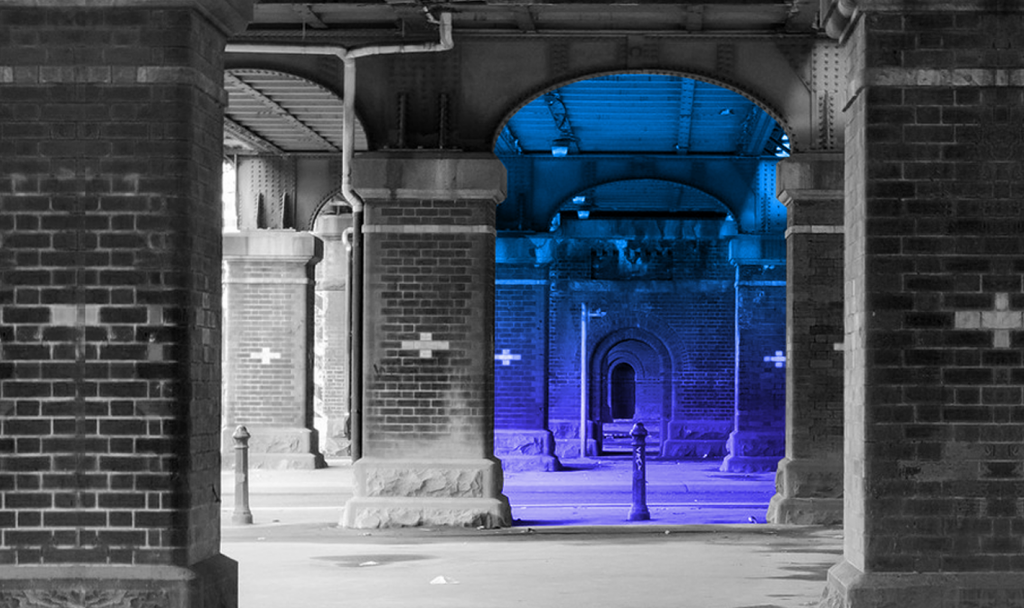 Schedule a no-obligation 30-minute discovery call with a Fulcrum product marketing expert.