Your Product Deserves A Great Story
Your product is more than just a collection of features and functionality. It needs the right story to communicate why your product matters to prospects.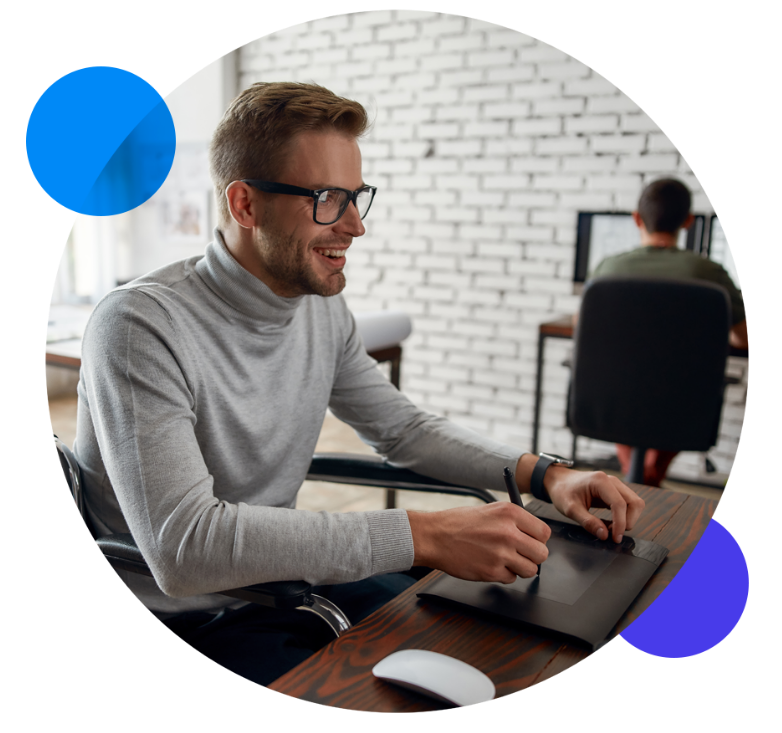 A great story changes everything. It transforms your product vision into reality. A great story creates the breakthrough moments you need to turn your prospects into customers.
We help you tell your product story. You get to focus on winning new business and growing your fans.
Get started with a free 30-minute workshop
A no-cost product messaging strategy consultation is the best way to start your journey.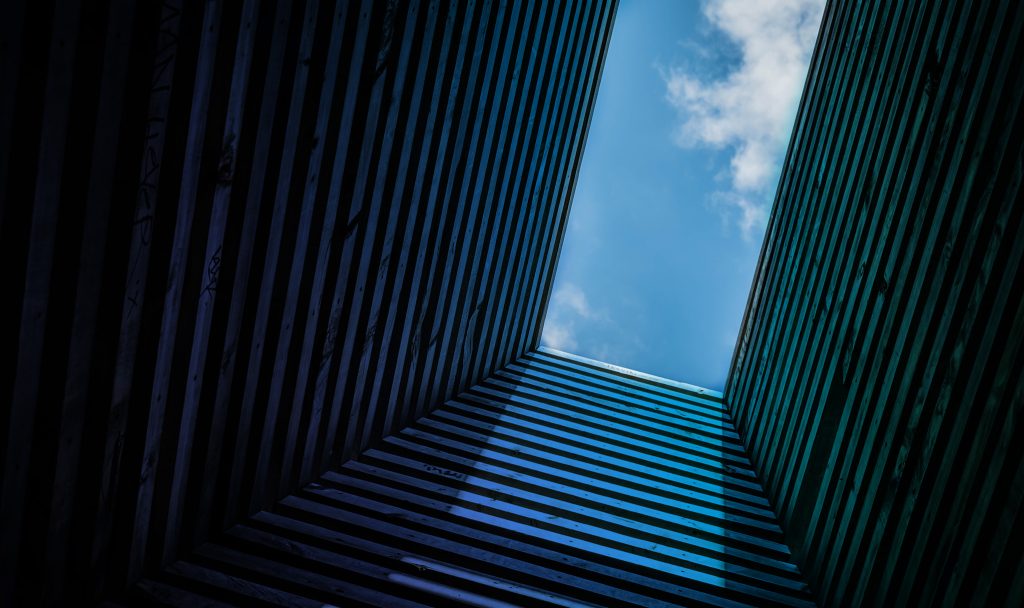 In this 30-minute consultative session, our product marketing experts will:
Assess your product narrative
Uncover areas for quick improvements
Recommend ways to engage and persuade
Our approach is why founders and product leaders at leading growth-stage B2B tech companies consider the Fulcrum Group a trusted advisor. 
We help them tell great product stories.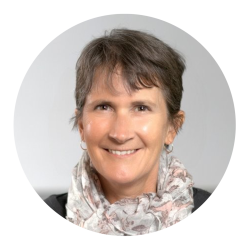 "Working with The Fulcrum Group was insightful, refreshing, and hugely useful! This work has enabled us for the first time to clearly articulate who we are, what we do, and how we can help."
Let's Get Started Doing The Same For You.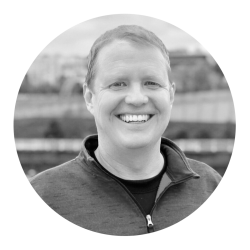 "[Fulcrum Group] did a great job getting us to think more strategically about our go-to-market and armed us with the messaging we needed to tell a high-impact story."